Back To Schedule
Online Anonymity: Key Lessons & Emerging Threats
Sign up or log in to save this to your schedule, view media, leave feedback and see who's attending!
---
Moderators
Lawyer, .
Toronto-based communications lawyer with a background in telecom networks, broadcast policy, and data regulation.
Speakers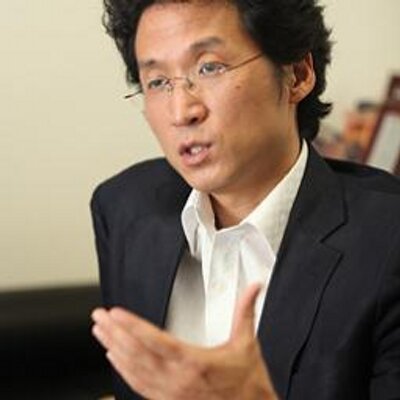 Professor/Director, Korea University Law School/Open Net
Co-founder of www.opennetkorea.org. Served as Commissioner at Korean Communication Standards Commission, a Presidentially appointed Internet content regulation body (2011-2014). Served as Member of the National Media Commission, a Parliament-appointed advisory body on newspaper-broadcasting...
Read More →
SP
President, Digital Discretion
KR
International Rights Director, Electronic Frontier Foundation
Katitza Rodriguez is EFF's International Rights Director. She concentrates on comparative policy of international privacy issues, with special emphasis on law enforcement, government surveillance, and cross border data flows. Her work in EFF's International Program also focuses on...
Read More →
---
Friday May 18, 2018 17:15 - 18:15 EDT
200A