Back To Schedule
Sci-Fi as Strategy: Imagining and Planning for the Future Using Speculative Fiction
Sign up or log in to save this to your schedule, view media, leave feedback and see who's attending!
---
Moderators
Director, New America's Open Technology Institute
Internet rights advocate and Director of @NewAmerica's @OTI. Previously rolling nerdy from @ACLU in NYC to @EFF in SF to @CenDemTech in DC. Fighting to prevent dystopia.
Speakers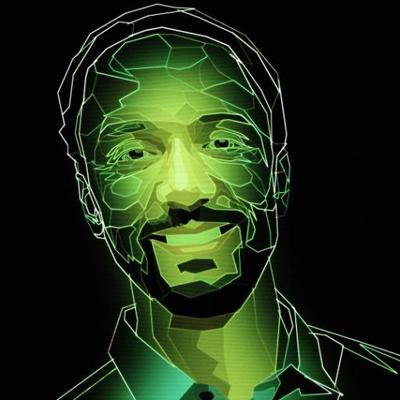 Head of Social Impact and Policy, Sonos
Deji is the Head of Social Impact at Sonos, where he leads the company's grantmaking, policy, and social activations. He is an attorney with a background in social justice activism and a fiction writer. His novel After the Flare, a dystopian thriller set in the United States and...
Read More →
KS
Science Fiction Author and Futurist
---
Friday May 18, 2018 16:00 - 17:00 EDT
202B