View analytic
New threats to music and sonic culture in the digital age
---
Moderators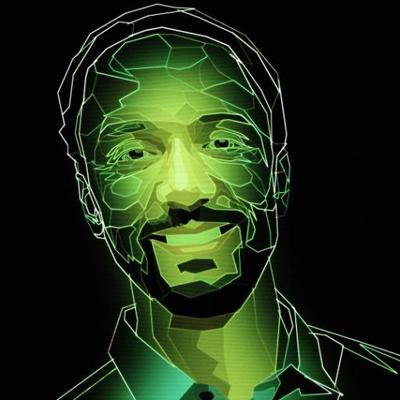 Head of Social Impact and Policy, Sonos
Deji is the Head of Social Impact at Sonos, where he leads the company's grantmaking, policy, and social activations. He is an attorney with a background in social justice activism and a fiction writer. His novel After the Flare, a dystopian thriller set in the United States and...
Read More →
Speakers
Acting Deputy Director, Creative Time
Creative Time is a public arts organization responsible for over 40 years of ambitious projects with thousands of artists throughout New York City, across the country, around the world — and even in outer space. Our work is guided by three core values: art matters, artists' voices...
Read More →
---
Thursday May 17, 2018 14:30 - 15:45
204C