The Impact of the lack of Network Neutrality on Freedom of Expression in MENA region
---
Moderators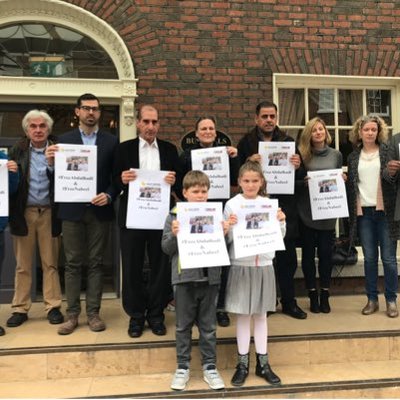 Executive Director, Gulf Centre for Human Rights
A certified specialist in the field of human rights with an interest in the use of new technologies to enhance the protection of human rights in the MENA region.
Speakers
Policy Analyst, Access Now
EU Policy Analyst at the Access Now Brussels office. Working on export controls, surveillance, government hacking, encryption, law enforcement, Internet of Things, vulnerability disclosure... Let's talk!
KM
Strategic Analyst, Psiphon
Chair of the Advisory Board, Gulf Centre for Human Rights
Human rights defenders in the Middle East, women's rights, environmental protection, freedom of expression, Mini Aussie Shepherds
---
Thursday May 17, 2018 16:00 - 17:00
204A