Back To Schedule
The Impact of the lack of Network Neutrality on Freedom of Expression in MENA region
Sign up or log in to save this to your schedule, view media, leave feedback and see who's attending!
---
Moderators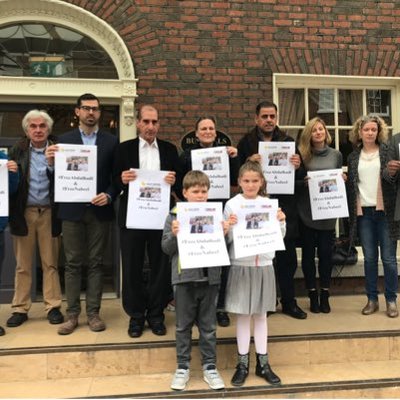 Executive Director, Gulf Centre for Human Rights
Khalid Ibrahim is the Executive Director of the Gulf Center for human rights in charge of management, programme development, fundraising and training. He is an Iraqi human right defender with decades of experience in the human rights field, including more than ten years in Dublin...
Read More →
Speakers
Policy Analyst, Access Now
Policy Analyst for Australia and Asia Pacific at the Access Now. Working on export controls, surveillance, government hacking, encryption, law enforcement, Internet of Things, vulnerability disclosure... Let's talk!
KM
Strategic Analyst, Psiphon
Chair of the Advisory Board, Gulf Centre for Human Rights
Human rights defenders in the Middle East, women's rights, environmental protection, freedom of expression, Mini Aussie Shepherds
---
Thursday May 17, 2018 16:00 - 17:00 EDT
204A